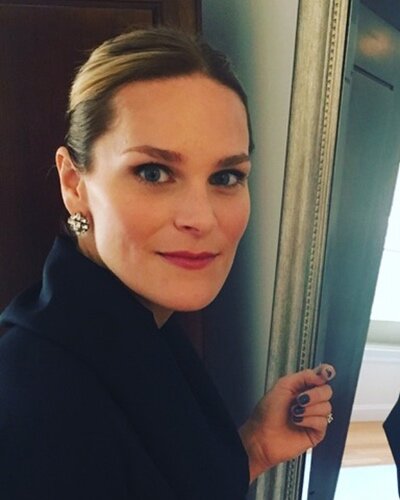 Brow Power. Brows are the most important feature to frame the face. Perfecting your brow can make the perfect statement to the world. I am ready for anything.
Sophie is an artist an athlete and a down to earth person. Eyes are the gateway to the soul and Sophie's radiant, honest eyes are reflective of her genuine personality. Adding a glossy pink color to her lips reflected the blue in her eyes perfectly.
Sometimes we want to take our look to the next level; This is what we call GLAM. And you can be glamorous anytime, anywhere.
Rebecca loves to move. Whether it's her daily jog, taking her kids to school, or running around town, she needed a look that will hold up throughout her busy day.
It is the most anticipated and exciting night of high school. Accentuating your true beauty and adding that once in a lifetime glamour makes for the perfect prom princess.
Our friend Soni is a Reiki master and artist. She spends her time making the world a better and more vibrant place. Helping her to achieve the most natural look that accentuates her inner goddess was a pleasure!
Gemma and her friend were headed to a Great Gatsby party and wanted to arrive with a splash. With the right balance of eyes, brows, and lips, we got them a look that would make Daisy Fay Buchanan proud!
Lauren wanted to feel better about her everyday look. She needed something subtle that she could apply herself before work. We gave her a simple, effortless look that she can do on the fly, and feel great about herself all day.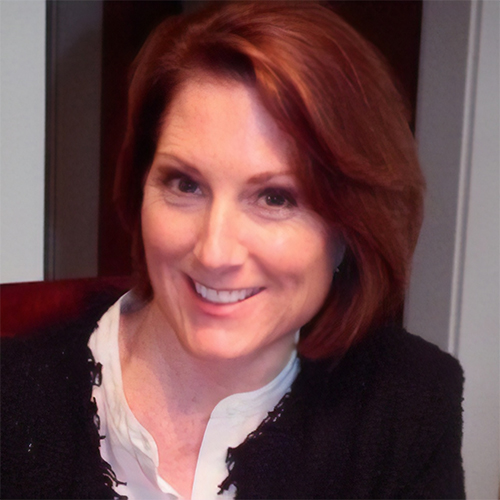 Kate is a successful real estate agent with an impeccable flair for interior design. Kate's look is always classy and polished. Kate has to meet the demands of the volatile real estate market, so her winning approach is to keep her look sophisticated yet effortless and streamlined. We gave Kate the no makeup look.
Trish needed a professional photo taking for a new venture in her life. She wanted to appear authentic yet classy. We love her honest eyes and know she is off to do great things.
Ms. Cici needed help getting ready for her 50th high school reunion. She also wanted to learn some simple make up tips to keep her look fresh, whether she is teaching music, watching her grandchildren star in musicals or simply making the world a better place.
Sadie wanted to know how to learn fun tricks and appropriate teen makeup application whether it be for walking the halls of highschool or being instagram ready at a moments notice. Don't you just want to hang out with Sadie!
Saturday Sexy. No better time than the weekend to rock a cat eye flick or a shiny pink pout.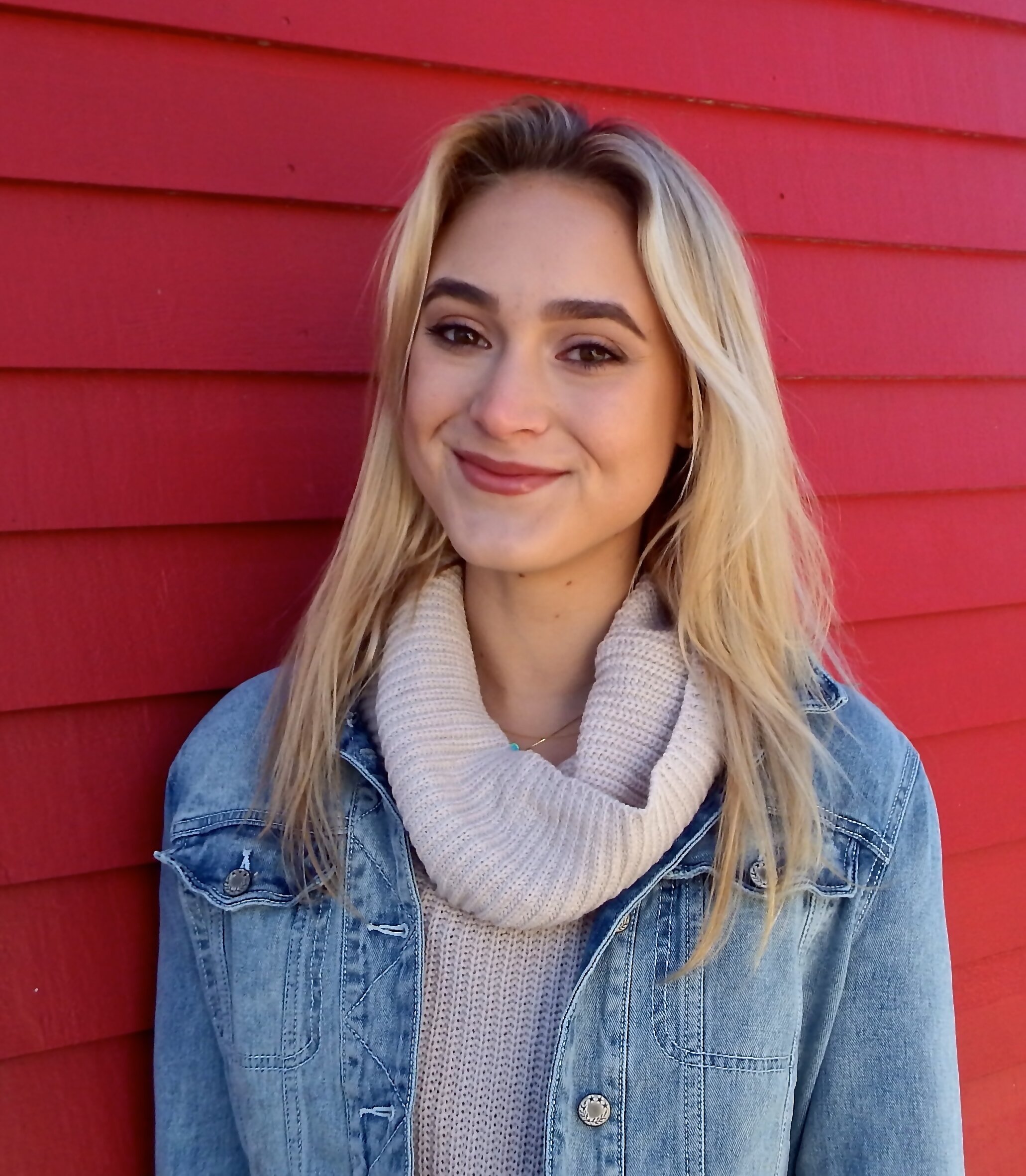 Annie is ready for her college adventures. We created a look that can take her to a football tailgate, a sorority party and, our favorite time, dinner out on Parents weekend.
Bring out your inner beauty.
Let's find a look that makes you happy, confident, and ready to take on the world.